What is the tech startup industry just figuring out that we already knew?
That Vernon is the place to live, of course!
The Vernon Morning Star brought us an article back in January announcing that the tech sector added $1.02 billion to the local Okanagan economy in 2013:
"Accelerate Okanagan CEO, Pilar Portela, said the study shows why the Okanagan is one of the best places in Canada to start or invest in a tech business.
'Startups and tech companies in the Okanagan have great access to vital resources,' said Portela. 'With over 6,500 highly skilled tech workers, an international airport that offers non-stop flights to 64 destinations, and easy access to vital business support programs and services, the Okanagan is a thriving entrepreneurial community that offers everything today's startups need for success.'
The growth of the tech industry in the Okanagan is creating thousands of jobs for the many highly skilled people who move to the area to enjoy the Okanagan lifestyle. For Accelerate Okanagan and other local organizations that support the tech industry, this is good news."
It's also good news for the housing market.
According to their website, Accelerate Okanagan "helps develop and support creative entrepreneurs in the technology community. [They] do this through programs and resources, acting as a hub for connecting like-minded individuals and companies with goals of growth and success."
While based in Kelowna, Accelerate Okanagan has connections in Vernon, specifically Startup Vernon, which is "a community of entrepreneurs, developers, designers, and creatives building a tech industry in Vernon. Their focus is to build and support companies that create software products: web apps, mobile apps, and desktop apps."
Justin Jackson, a member of Startup Vernon has only good things to say about Vernon: "As I look at Vernon's entrepreneurial history, the culture of the city, and the attitude of the people who move here, it's clear we need to forge a different path.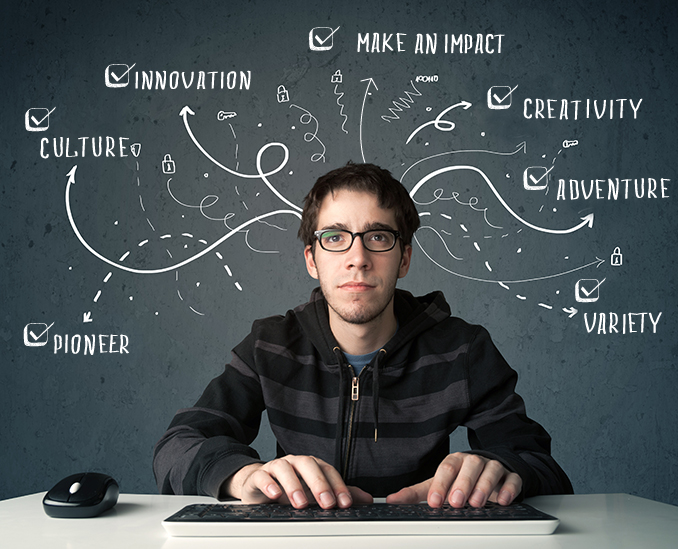 Vernon is a city of do-it-yourselfers, bootstrappers, and makers. Our large local companies all started as small businesses, built from the ground up: Kal-Tire, Tekmar and Tolko."
Also deserving attention, Progressive Solutions, a technology company specializing in lumber and building materials software, was recently bought by Epicor, an international software company that now has a location in Vernon, BC!
So what does this mean for you? With billions being invested in the tech industry in the Okanagan, Vernon included, it's a great time to think about selling your home with people being drawn here for more reasons that the sunshine and lakes!
For all industries, it is the perfect place to raise a family and enjoy all the beauty and wonder Vernon has to offer. It's the perfect spot, only 25 minutes from a world class, international airport. In Vernon, you get the small town feel, with big city amenities.